 Editor's Review :
"Geometry Dash Lite" is an agile game with a very different style. Use your way to jump across other areas through the dangers to complete the challenge. Welcome to the great adventure in the geometric world. The game screen is straightforward and full of geometric graphics. There are no fancy graphics. It provides a retro 2.5D vector graphics world, but it has rich and exciting gameplay. The game mode is like a horizontal parkour game. You will challenge yourself here. The gameplay is straightforward. You can pass through dangerous passages and obstacles! There are many different scenarios in the game waiting for you to challenge. You can also unlock the icon to specify the role. The coolest thing is that you can also ride a rocket and reverse gravity. Pay attention to the various dangers on the way and complete the challenge! The gameplay is rich and changeable; join now!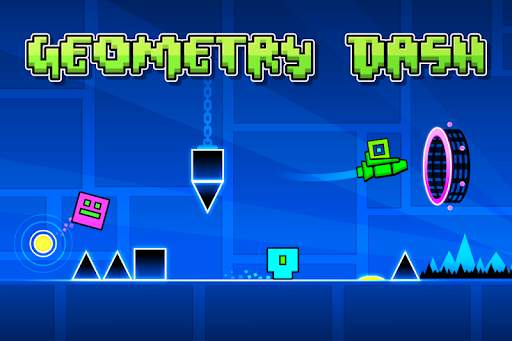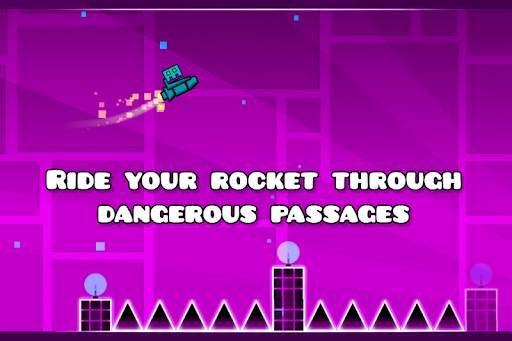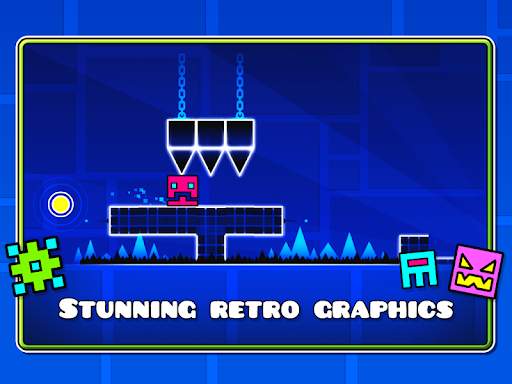 Disclaimer
1. Gamescg.com is your best location for curated Mobile and pc games, reveals, exclusive content, and in-depth reviews. We do not cooperate with any game developer unless we specifically state otherwise.
2. Gamescg.com is a review site, We do not host or provide any game files or downloads. Copyrighted materials belong to their respective owners.
3. Every page on this site conforms to Google's Advertising Policies, including the Unwanted Software and Malicious Softwarepolicies, and theMicrosoft Advertising Policies.
4. Official links, where they appear, link to legal sources such as Steam, the Playstation Store, Windows Store, Nintendo Store, Google Play Store, iOS Store.