 Editor's Review :
Creative Destruction is an exciting shooter project from NetEase Games. The game is a first-person action game. The user plays the role of a soldier who fights for himself on a map. The confrontation mode in this app is Battle Royale, in which only one winner is possible. Gamers will find a colossal map with 13 different areas that differ in weather, time of day, and relief. The battle map is quite large and has a very varied landscape. Enough room and catch your breath and loot a couple of supply chests. Once you have arrived at the desired location, move to get weapons and equipment. Gameplay The game provides gamers an open world with very high freedom and an emphasis on the variety of gameplay. In a completely destructible environment, players can face each other on the ground. While still enjoying the fun of building and shooting. The question of whether to build or dig is up to the player. It brings more excitement and strategic opportunity to the battle. There are many characters in the game. And it's up to you how and what character you want to play. The main goal of the players is for them to survive until the last lap. And get as many rating points as you can. It will allow the player to improve their character. Explorers can use secret weapons to take apart anything in sight and build bastions. If you want to survive to the last level, weapons are also the main factor. There are many types of weapons available, and it is now up to you which weapon you prefer the most. With the latest kind of cartoon graphics, the weapon looks attractive. The weapon in the arsenal of the gamer is diverse. Fight in captain mode and split into many teams at once to defeat your opponents. Here the main task of the gamer will be to kill other players from the other team. All actions must happen together, so teamwork is significant in this assignment. Also, gamers can create buildings in advance to protect their team members. It must keep in mind that every other enemy has its survival strategy. And it is the player's strategy that plays its role in the battle. Control You can traditionally move the character using the joystick. You can use it to interact with objects, craft, move around the main menu, and fire. The "Open fire" button has located both on the right and on the left, which is convenient. Controlling the game is quite simple. But to play like an expert, you need excellent strategies because every enemy is real in it. Graphics The game has a sandbox system with bright cartoon graphics and beautiful animation. In the settings, graphics and frame rate adjustments are also available. It is significant for flagship smartphones, allowing the game to unfold. You will appreciate the elegance of the graphic design and detailing of objects. Conclusion If you are a fan of active shooters, you should download Creative Destruction. It offers Good video graphics, a soundtrack, and a large selection of weapons. The possibility of crafting and exciting gameplay will amuse every player. The application contains all the best chips from all similar projects. In addition, you can try your hand at 13 different maps, where you can find yourself jumping from an airplane.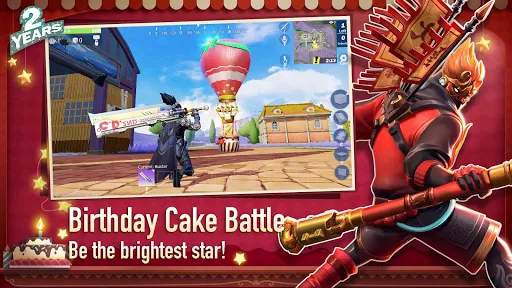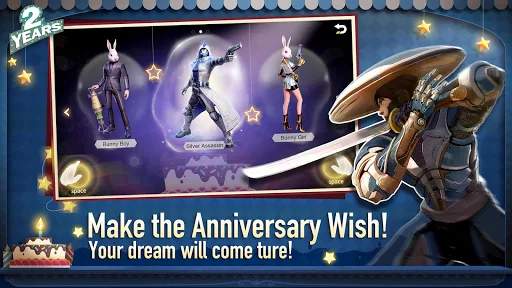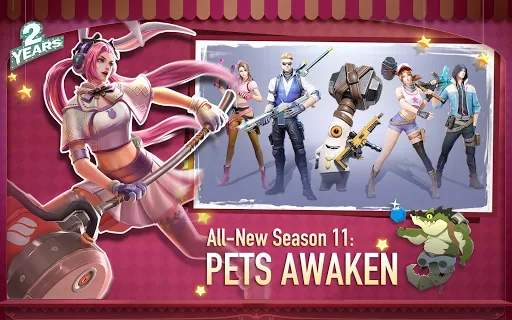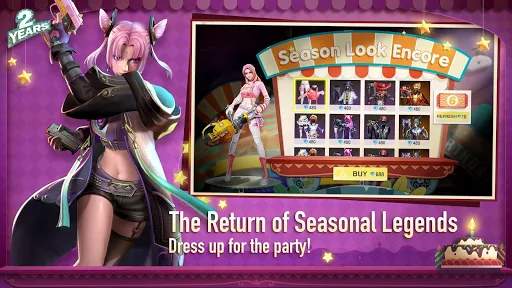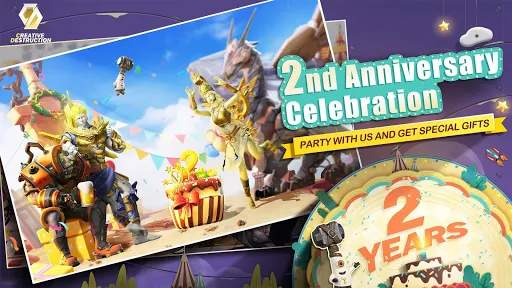 Disclaimer
1. Gamescg.com is your best location for curated Mobile and pc games, reveals, exclusive content, and in-depth reviews. We do not cooperate with any game developer unless we specifically state otherwise.
2. Gamescg.com is a review site, We do not host or provide any game files or downloads. Copyrighted materials belong to their respective owners.
3. Every page on this site conforms to Google's Advertising Policies, including the Unwanted Software and Malicious Softwarepolicies, and theMicrosoft Advertising Policies.
4. Official links, where they appear, link to legal sources such as Steam, the Playstation Store, Windows Store, Nintendo Store, Google Play Store, iOS Store.