Editor's Review :
Have you ever played a mobile game called snake? In the game, players take on the role of a snake that eats food, so it gets longer and longer. Gameover will occur if the player hits the wall or the tail of the snake itself. So, what if the game has made modern, free to move, and competitive? That's the game offered by Casual Azur Games, entitled Worms Zone.io: Voracious Snake. Gameplay If you are familiar with the Snake game, surely Worms Zone.io: Voracious Snake is also well-known to you. The way to play is more or less the same. Control the worm (or snake) to eat various foods on the game field so that its size grows. Players will not hit their tails but must still be careful not to hit the opponent's worms. Be the longest worm to win this battle royal! Worms Zone.io: Voracious Snake is a competitive game. The players will face off against other worms that are also roaming around. The "don't hit other worms" rule applies to them too! So players can purposely trick them into hitting the tail of your worm to kill them. The prize, all the food they have collected, will have dispersed out and can be eaten directly by your worms. Fun, right? By touching and holding the touch on the screen, players can do boosts so that their worms move faster. This boost is beneficial for grabbing food from other worms. And can also be used to trap them into hitting the player's tail. There's no limit to using this boost. But be careful because the high speed also means the worm becomes more complex to control. Graphics High-quality graphics that do not require many system resources. The fun thing is, players can customize their worms. Many kinds of skin can be changed in color. You can even change the worm's face with a unique combination of eyes and mouth. Of course, all these customizations have to buy with coins. And collecting coins takes some grinding. But in general, the customization features are pretty cool. Opponent worms also come with their unique appearance. There are even scary giant worms, you know. Touch Screen Control Control of this game is so easy. The worm will always move forward. And the player can use the touch screen to change the direction of his movement. The rule for survival is only one, don't hit another worm, that's all. Players must roam the battlefield to find food, grow big, and become the number one worm. Conclusion Since Worms Zone.io: Voracious Snake is a free-to-play game. There will be distractions while playing in the form of advertisements. But don't worry, this game is not an online game. So players can turn off WiFi and mobile data to remove these ads from the Worms Zone.io. Also, there is no stamina/energy system, so the player can freely play whenever he wants. Microtransactions have presented in the form of purchasing No Ads and purchasing skins. Finally, Worms Zone.io: Voracious Snake is very entertaining as a modern Snake game on your mobile.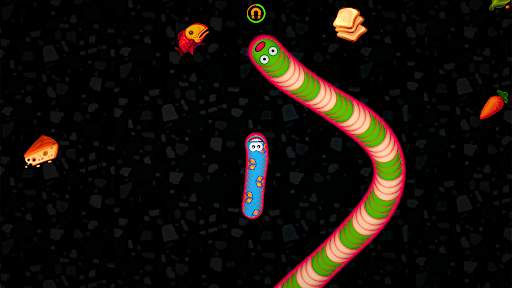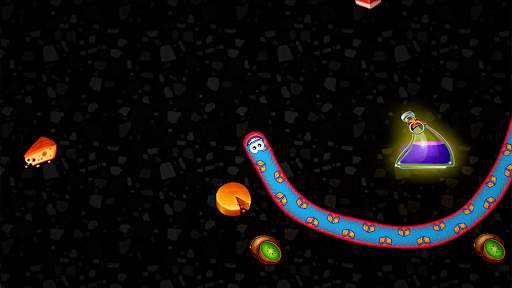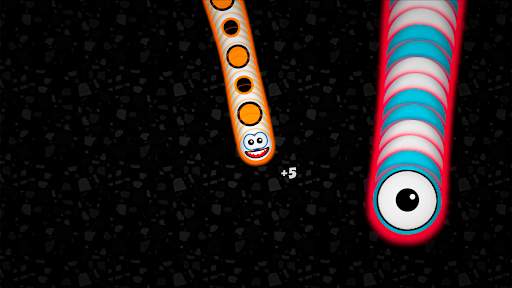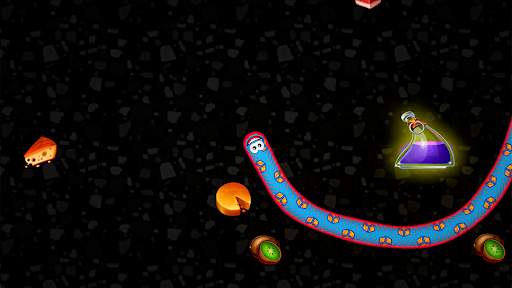 Disclaimer
1. Gamescg.com is your best location for curated Mobile and pc games, reveals, exclusive content, and in-depth reviews. We do not cooperate with any game developer unless we specifically state otherwise.
2. Gamescg.com is a review site, We do not host or provide any game files or downloads. Copyrighted materials belong to their respective owners.
3. Every page on this site conforms to Google's Advertising Policies, including the Unwanted Software and Malicious Softwarepolicies, and theMicrosoft Advertising Policies.
4. Official links, where they appear, link to legal sources such as Steam, the Playstation Store, Windows Store, Nintendo Store, Google Play Store, iOS Store.