Editor's Review :
Battlelands Royale is an action shooting game developed by the Finnish company Futureplay. In this city, there is nothing but a lot of novel guns and weapons. This is the ideal place for battle royale. Many players will gather here to start fighting. You can choose to use your hands, but it doesn't matter whether your enemy has a weapon. In this cruel battlefield, there is no fairness at all. As long as you have the wisdom to survive, you are the king! Gameplay In "Battlelands Royale", there are 32 players in each battle. The average game time is about 3-5 minutes. No need to wait in the lobby or search for complicated menus. As long as you are cool, you can play, skydive, shoot, and survive! You can rule the battlefield alone or fight side by side with other fighters. Choose a landing site, parachute, search for weapons and armor, and prepare for a life-and-death battle with the enemy! Oversized game map, countless surprise locations are waiting for you to fight! No matter what strategy you choose, don't be swallowed by the wind! While playing the game, you will strive to win trophies and reach the top of the global leaderboard. With the Battlefield Pass, you can get more rewards and become the envy of many comrades-in-arms. You can use various sticks to hone your shooting skills and become the most powerful fighter in the city. Sniper, mini cannon, stepper, hand, which one would you choose? Lots of weapons and items to search, including armor and medical kits! Control The Battlelands Royale control is simple and easy to learn, and there is no entry barrier for players who are already familiar with eating chicken. Graphics The game screen is simple, with cartoon characters, creating a different game battlefield for players. Conclusion Battlelands Royale is a very good pixel eating chicken game. Various guns can be found on the map. Massive gameplay, very interesting content, come download and experience it!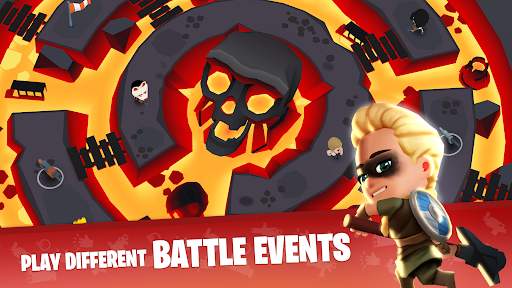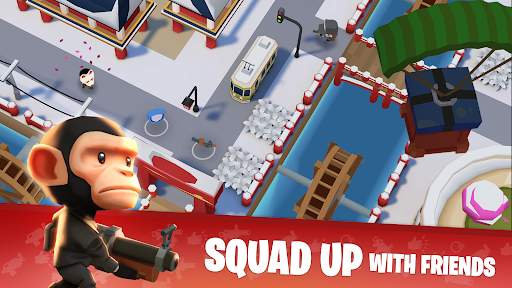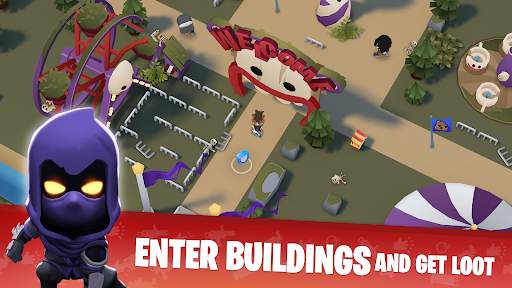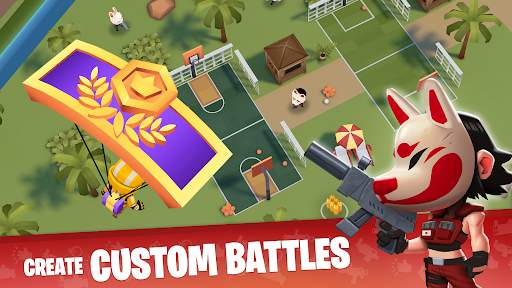 Disclaimer
1. Gamescg.com is your best location for curated Mobile and pc games, reveals, exclusive content, and in-depth reviews. We do not cooperate with any game developer unless we specifically state otherwise.
2. Gamescg.com is a review site, We do not host or provide any game files or downloads. Copyrighted materials belong to their respective owners.
3. Every page on this site conforms to Google's Advertising Policies, including the Unwanted Software and Malicious Softwarepolicies, and theMicrosoft Advertising Policies.
4. Official links, where they appear, link to legal sources such as Steam, the Playstation Store, Windows Store, Nintendo Store, Google Play Store, iOS Store.